Comprehensive Eye Care
Come in for your spectacle correction, redness, pain, watering from the eye or computer vision syndrome.
Cataract Surgery
No Pain, No Injection, No Stitiches. State of the art Microincision cataract surgery. Same Day discharge
Glaucoma Care
One of the best glaucoma care facility in Delhi. Glaucoma management with medicines, laser and Surgery.
Laser Vision Correction
Say good bye to your glasses! Feel confident with Bladeless laser vision correction/SMILE technique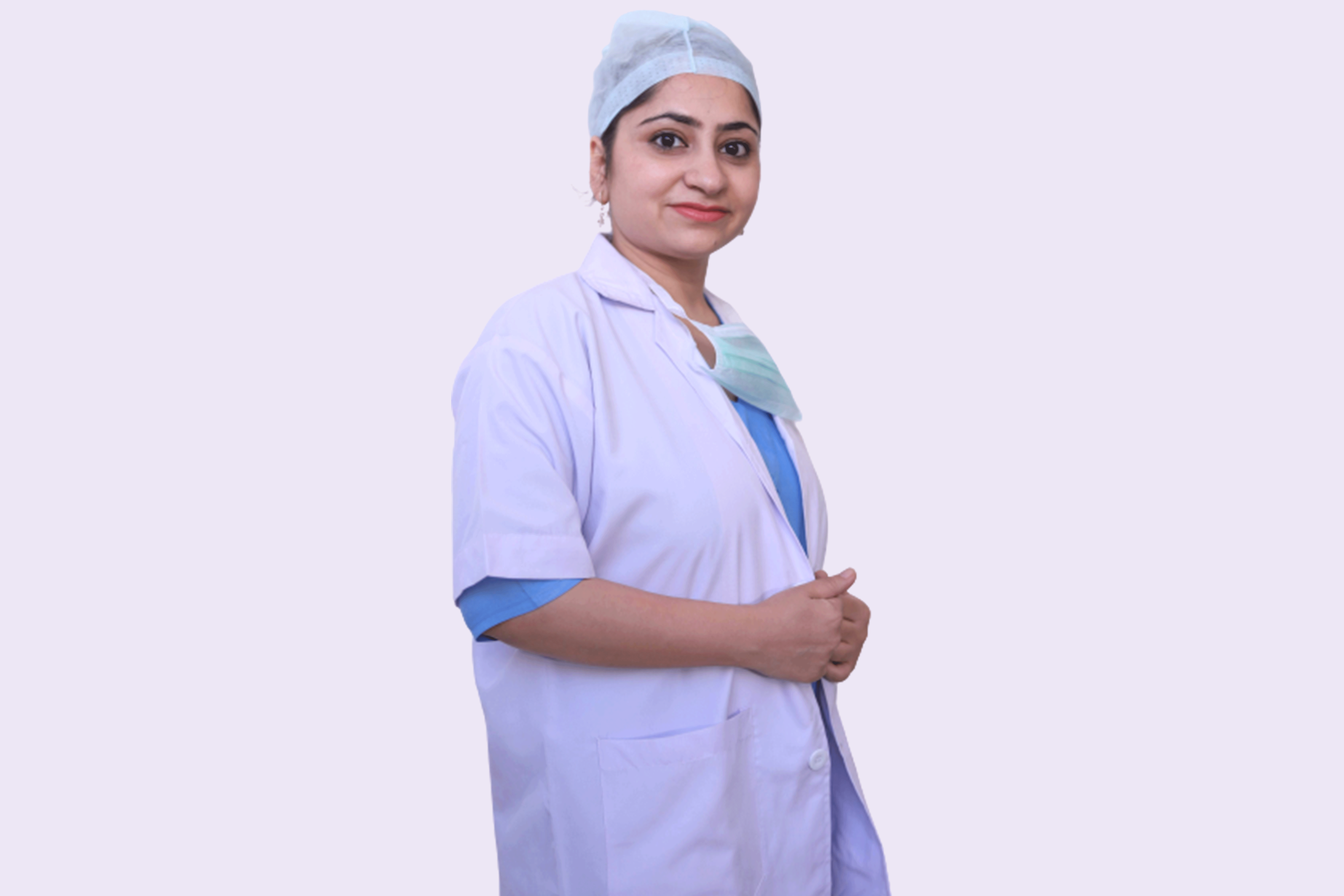 Welcome to Ophthalmologist
WE PRESERVE, ENHANCE, AND PROTECT YOUR VISION
Eyes are window to your soul, an important key of human indepence. We at Advanced Eye Care and Glaucoma Services We always strive to improve our techniques, knowledge and care for patients.
We understand how precious your eyes are to you and we love helping to improve the way you see the world!

Why Chose Us?
NOT JUST CARE, BUT A
BETTER CARE EXPERIENCE
Your Vision is Our Vision. We give you more than one reason to chose us as your eye health partner.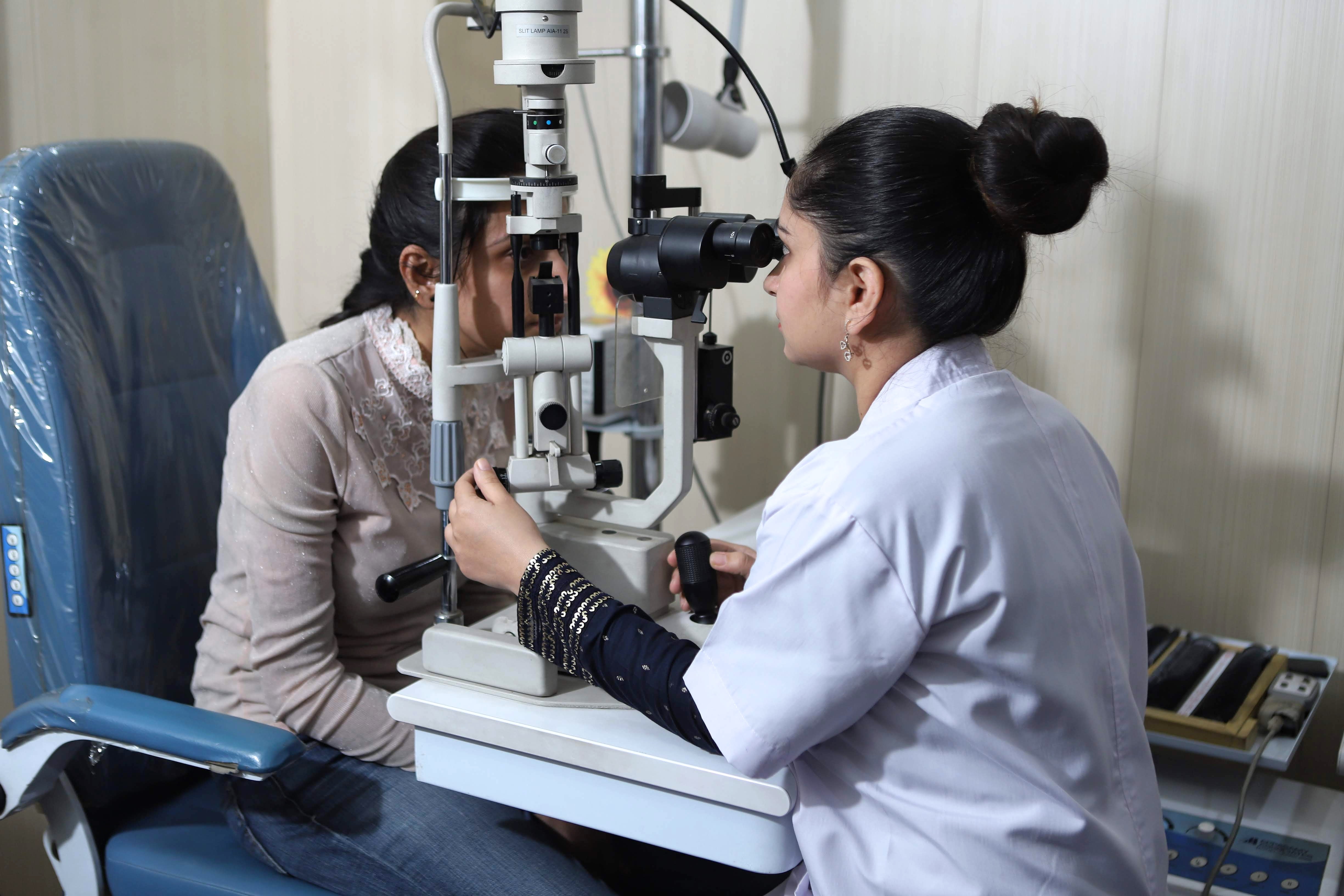 GET APPOINTMENT
GET THE RIGHT EYE CARE
BOOK AN APPOINTMENT NOW
Please call +91-9599557657 if urgent
we will ensure thate you receive the best possible care
RECENT NEWS
WHAT'S GOING ON
Eye Health Research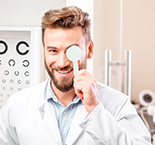 A new test can detect glaucoma progression 18 months earlier than the current gold standard method, according to results from a recent clinical trial.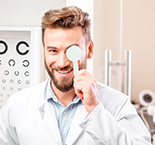 But what many people are unaware of is that it can also adversely affect eye health. Many studies show that smoking significantly increases your risk of age-related macular degeneration, cataracts, glaucoma and diabetic retinopathy and dry eye syndrome.
TESTIMONIALS
WHAT OUR
PATIENT'S TALKING ?
After meeting so many doctors for glaucoma...My experience with Dr. Neha Midha was extremely satisfying. The way she explained me about my disease and the treatment options it took away all my stress! Thank you for being there doc!
I visited Dr. Neha for my father's cataract surgery. My father is a heart patient. The surgery was done with all the precautions in presence of entire team of doctors. My father is extremely happy with the results..keep up the good work!
I first met Dr. Neha for eye check up of my 3yr old daughter. The patience with which she handled my daughter was very impressive. Since then my entire family comes to her for their regular eye check ups. She is really polite and friendly!